This is some text!
mother
My mum is a nice peep and so am I
I'm pretty sure we both like pie
I love her and she loves me..
Lets count together, 123!
Facebook, Facebook, Facebook
But she's not a bad cook!
My mum wears glasses,
She doesn't come to my classes!
My mum is a lawyer
Not an employer!
Thank you for reading, I hope you're my mum,
If not, then get out you plum!
Ok, I'm serious though.. My mommy is nice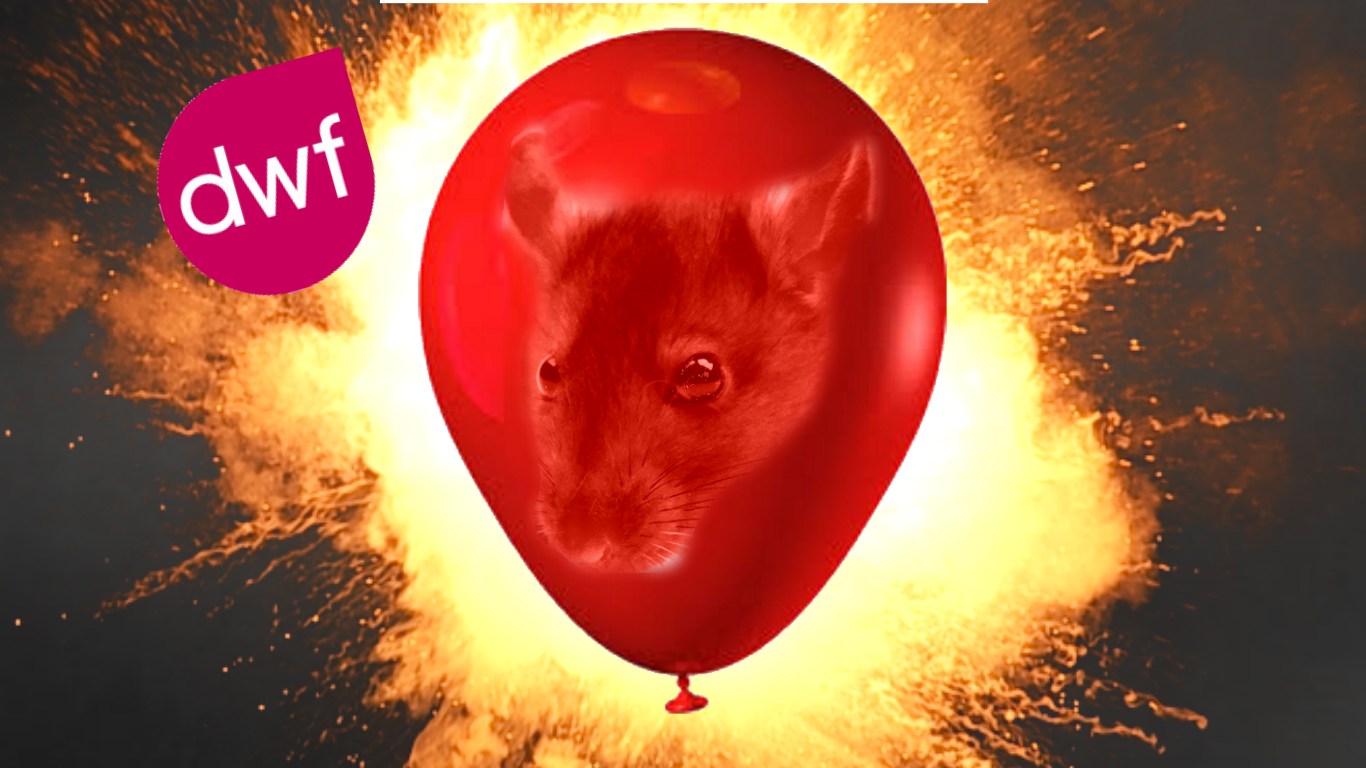 yeyeyeyeyeyeyey